Blake Hord
Space Nerd, Coder, Recycler
About Me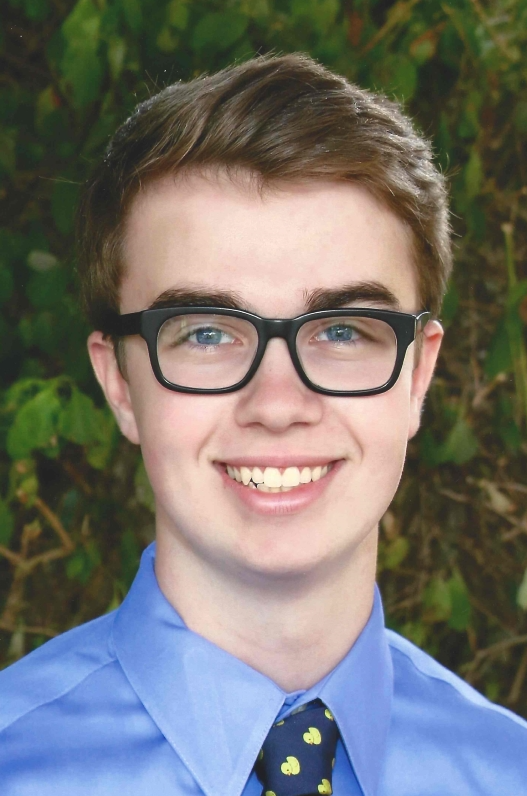 Hi! I'm Blake!
I am a freshman at Stanford University interested in being a leader who helps to push the boundaries of what humans consider possible. I'm interested in the future of space exploration, more sustainable technologies here on Earth, and making computers do more work for us (safely).
Check out my resume for a complete bio, but here are some highlights:
First author on paper published in Astrophysical Journal

Researched the observational signatures of high mass planets through hydrodynamic and radiative transfer models, working heavily with Python and Fortran code.
Collaborated with four professional research scientists in person at Cal State Northridge/JPL and remotely from New York.

Educational Program Organizer at Curious-on-Hudson

Developed and led an astronomy-based workshop series for elementary schoolers in my local area.
Entailed providing a high-level summary of the current state of astronomical research and creating hands-on projects to illustrate concepts.

Eagle Scout and Leader in Several Scouting Communities

Achieved my Eagle Scout award in October of 2014, organizing a train construction project that brought together 40+ people for 400+ volunteer-hours of work.
Was the Senior Patrol Leader for Troop 24, Dobbs Ferry, a patrol leader in the New York contingent's trip to the World Scout Jamboree in Japan, and an Assistant Senior Patrol Leader for the National Youth Leadership Training Course Staff.